Lead Generation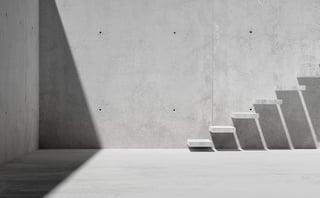 The B2B landscape is changing and digital advertising is a key part of this transformation. With Gartner predicting 80% of B2B sales interactions will occur in digital channels by 2025, adapting your business to this shift is critical to your success. If you're not an expert at navigating through digital marketing channels, it may feel like you're steering your resources and time off course. That's why thoughtfully investing in digital advertising can have a powerful impact on your B2B organization's growth.
Subscribe to the Small Business Pulse
Monthly practical tips for acquiring more leads and customers for your small business. No spam.