PPC
There's a powerful strategy making waves within the realm of B2B lead generation. This method, known as Account Based Marketing, or ABM, allows sales and marketing teams to hone their efforts on select, high-value accounts ultimately leading to an impressive return on investment (ROI). In fact, Forrester found that 72% of B2B businesses saw a measurable boost in business performance since adopting ABM.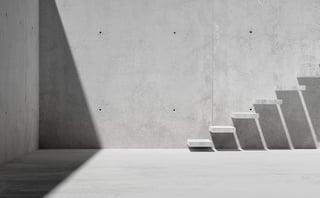 The B2B landscape is changing and digital advertising is a key part of this transformation. With Gartner predicting 80% of B2B sales interactions will occur in digital channels by 2025, adapting your business to this shift is critical to your success. If you're not an expert at navigating through digital marketing channels, it may feel like you're steering your resources and time off course. That's why thoughtfully investing in digital advertising can have a powerful impact on your B2B organization's growth.
A recent report found 80% of marketers agree marketing has changed more in the last three years than in the last fifty! What does this mean for B2B businesses? Ultimately, it means you can't just keep doing things the same way you used to. To stand out and meet your buyers' needs, you have to adapt your approach.
Subscribe to the Small Business Pulse
Monthly practical tips for acquiring more leads and customers for your small business. No spam.