Introducing The Framework from Aspire™
Too many businesses don't get the leads, customers, and revenue they need because they rely on "Random Acts of Marketing," rather than marketing strategically. Our 6 Step Framework delivers you a customized marketing strategy, so you can get the ROI you deserve.
Business Objectives
What your company wants to achieve
ICP & Buyer Personas
Who your ideal customers are
Keyword Research
What people search for when looking for solutions your company can solve
Content Maps
What content you need to sell to your ICPs
Tech Stack Assessment
How to make sure your digital tools your growth
Marketing Plan
How to best achieve your business objectives through marketing
Six Steps to ROI
How Each Step Works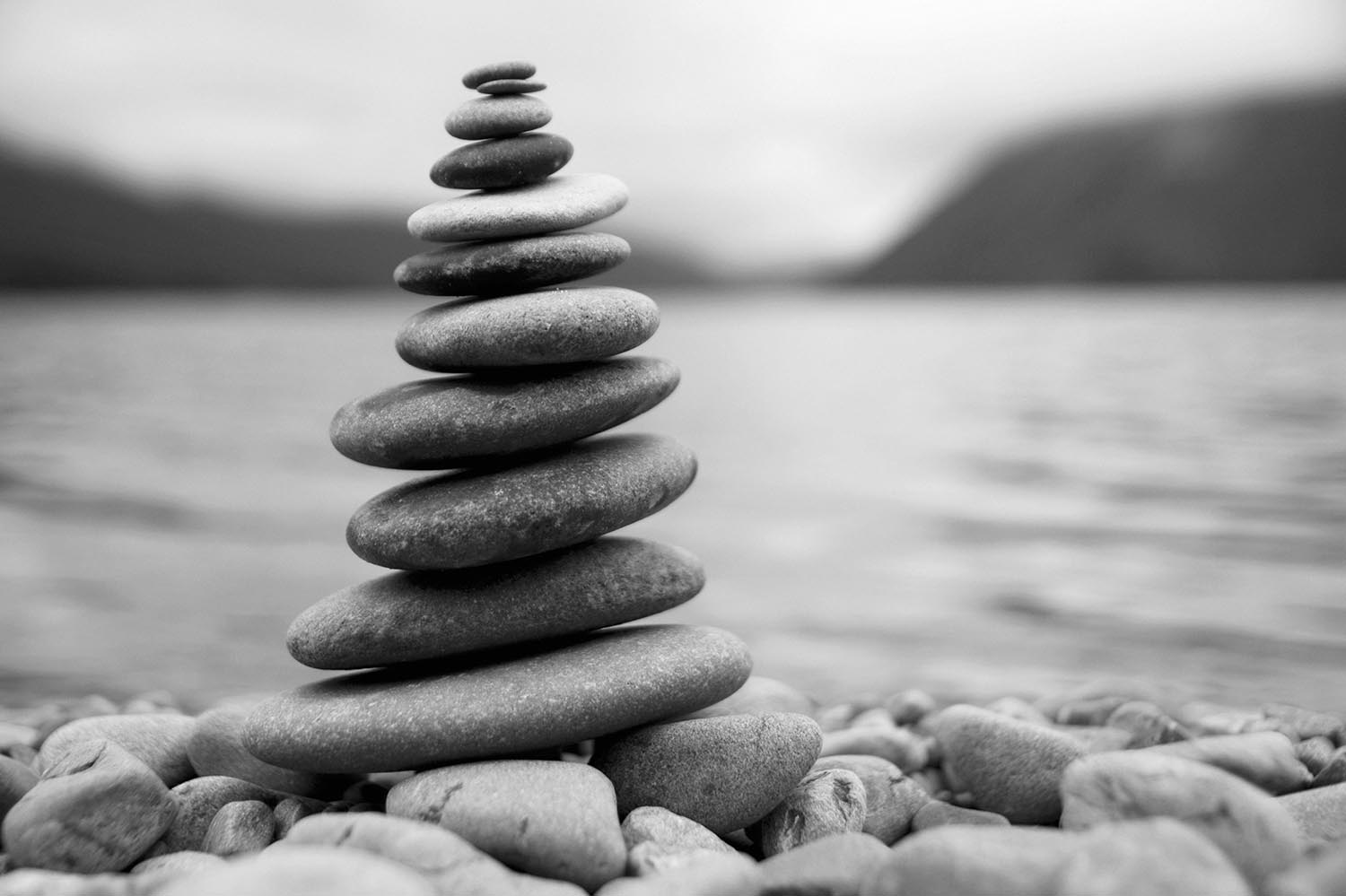 Frequently Asked Questions
How Long Will It Take to Complete
How Much of Your Time It Will Take
3-4 hours the first week, then 1 hour per week after
What You Get
After 6-8 weeks of planning and research, you'll receive a custom-tailored marketing plan based on your unique business needs and objectives. And we'll walk you through it step-by-step, so that you understand it in detail – and are even in a position to execute it yourself if you want.
Cost & Guarantee
The cost starts at $6,000. And we are so confident in how well it will work for you that we offer it with an unconditional money-back guarantee.
Get Started with a Complimentary Assessment
The Framework Explained
Check Out This Video to Learn More
Subscribe to the Small Business Pulse
Monthly practical tips for acquiring more leads and customers for your small business. No spam.