5 Reasons Why SEO is Vital for Small Businesses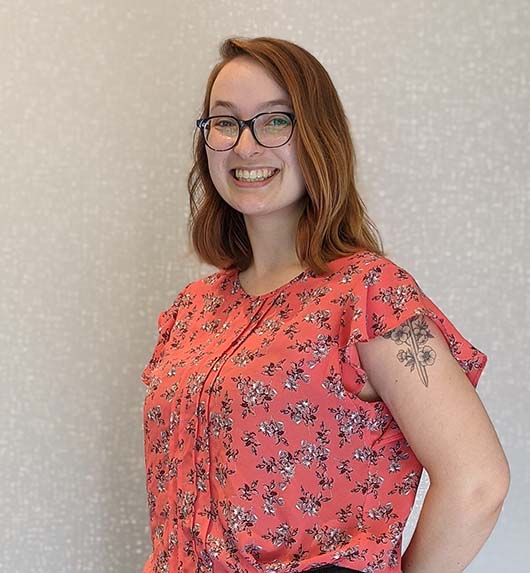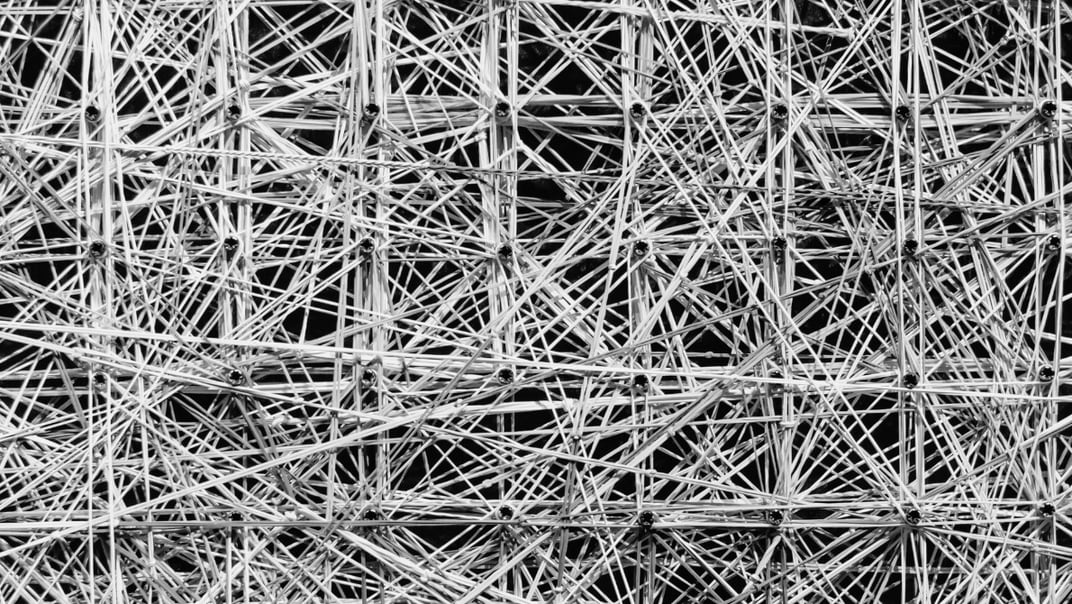 There are 63,000 Google search questions typed every second. That's a lot of opportunities for your business to be seen, explored, and contacted every day. But how do you make sure your business gets seen when people search for things on Google where you can help? The key lies in Search Engine Optimization (SEO).
Odds are you've heard the term at some point, but do you know what SEO actually means? As a starting point, here's a definition we agree with:
"Search engine optimization (SEO) refers to techniques that help your website rank higher in organic search results, thus making your website more visible to people who are looking for your product or service."
SEO is at the core of every partnership we have with our clients, as it's one of the most important methods to get your small business discovered in 2022. Here is why it's an absolute must for any small business owner looking to grow from marketing.
1. More web traffic means more chances of leads converting
Would more relevant visitors to your website help your business? As the answer is probably yes, you should know that Google is the #1 source of website traffic. In fact, Google claims 92% of all search queries worldwide ⁠— which means there is a lot of potential traffic for your website.

It's safe to assume that your end-goal of your marketing and your website is to attract more leads and customers. Well, each new visitor you get to your website could become a lead or a customer.
But how can you get more visitors (and thus, organic leads) from Google or other search engines? This is where SEO comes into play. Executing an effective SEO strategy is the key to ranking higher on Google and seeing that increase in potential customers on your site.
By leveraging SEO best practices, you will not only see an increase in potential leads, but also evolve your understanding of your customers.
2. Better understand customer needs through researching keywords, pain points, etc.
What you learn from conducting SEO research — learning what your prospects use Google to search for — helps you understand their most important pain points and challenges. This makes you better prepared to serve your customer.
How, you ask? It's all about search intent.
To be helpful to your audience, they must feel like you relate to their challenges and can offer them viable solutions. When you use relevant keywords to write content that speaks to their needs and solves their problems, it creates a bridge of trust.
Build on this trust by helping them overcome more of their problems, and they will have an incentive to return for help. Eventually, they might reach out to learn more about your services or product. With your expanded knowledge of their pain points, you can better relate to them during those initial discussions and increase your chances of getting a new customer!
When performing that initial SEO research, you might find that there is an opportunity for your small business to entice local leads.
3. Attract more local leads
If you have a business that focuses on serving your "backyard," or people in your city, there is no better way to be found locally than through Google.
Buyers find help on the first page (and if they're desperate, maybe the second) of Google. If a link to a helpful blog published by a legitimate and local small business appears that matches their search intent, they will be more likely to click it. That leads to new customers learning more about your business and how you can help their needs.
Here are three tips to help you start attracting more local leads through local SEO:
Claim or optimize your Google Business Profile
Ask your current customers to submit a Google Review
Make sure your local address, phone number, and other contact information is easy to find on your website


4. Long-term, cost-efficient ROI
Of all the marketing tactics you can use, SEO has among the very best ROI for small businesses. SEO provides your small business with quality leads because of the way you target your specific audience's pain points.
If you use online ads, you could be paying $1 to $2 per click. Those clicks could lead to a few thousand dollars per month in expenses, which not every small business can maintain. If you only use paid advertising, you will stop seeing results when you stop paying. However, SEO strategies continuously build on themselves even as you work on other projects. Organic leads clicking your high-ranking website links does not cost a dime.
The "catch" with SEO is that it can take months to see tangible results — but those snow-balling results are worth the effort! That's why we recommend to our clients to utilize paid advertising (such as on relevant, audience-rich platforms like LinkedIn) while we lay the groundwork for their SEO lead generation strategies.
In addition to having a cost-efficient ROI, SEO helps your small business out-perform your competitors on Google.
5. Chance to outrank your competition in terms of SEO optimization
Your competition is already on Google — or if they're not, they will be soon! From a survey of 500 small businesses, one-quarter of them (24%) planned to invest in SEO in 2021. That number will only continue to rise for small businesses in 2022 and beyond.
If you haven't already, perform a competition analysis and see what your competitors are producing for content. What keywords are they ranking for, or what topics are they covering? This should give you an idea of where you stand in relation to your competitors, and opportunities for where your business can outpace them.
If you want your business to be found instead of your competitors, you need to invest in SEO.
…And That's Why SEO is Vital for Small Businesses
There are a multitude of reasons why SEO provides benefits for small business owners such as yourself. To make sure they stay top of mind, here is a quick recap.
One of the goals of SEO is to increase a business' organic website traffic, which means you will start seeing more and more leads. Part of that organic traffic (that includes leads) stems from local SEO if your business focuses on local offerings.
After you complete the needed research to start an SEO strategy, you will uncover more insights into your target customer, which better prepares you to be of better service to them. While it may take months to see the results you need from an SEO strategy, the ROI is worth the time and effort. One of those advantages is outranking your competitors in Google search result pages, which leads your business to more growth.
If you find yourself with too many marketing tasks on your plate, reach out to our fractional marketing team. We help small business leaders refine and optimize their marketing and lead generation strategies. If you want to build a custom marketing plan to elevate your current strategies, download a free copy of our eBook below.